Welcome to Natalie's Cheer & Tumble. We are extremely proud of the program we have accomplished to create over the past 13 seasons and 14 years. Since 2002, we have witnessed change within the All Star industry and experienced tremendous growth within our program! No matter how large our program grows to, our staff, athletes, and families pride themselves in keeping that "family" feel throughout the gym. Our amazing staff is passionate, skilled, educated in the sport, and dedicated to reinforcing safety and technique to our athletes. This has lead to multiple National Championships, specialty awards, Summit Bid achievements, and top five finishes at the Varsity Summit! Come be a part of our family!
CONGRATULATIONS J1, j3, c3, and c4 ON YOUR AT LARGE BID TO THE D2 SUMMIT IN ORLANDO, FL! THANK YOU to CHEERLEBRITY, Encore championships, and american cheerpower FOR ALLOWING US TO REPRESENT YOU!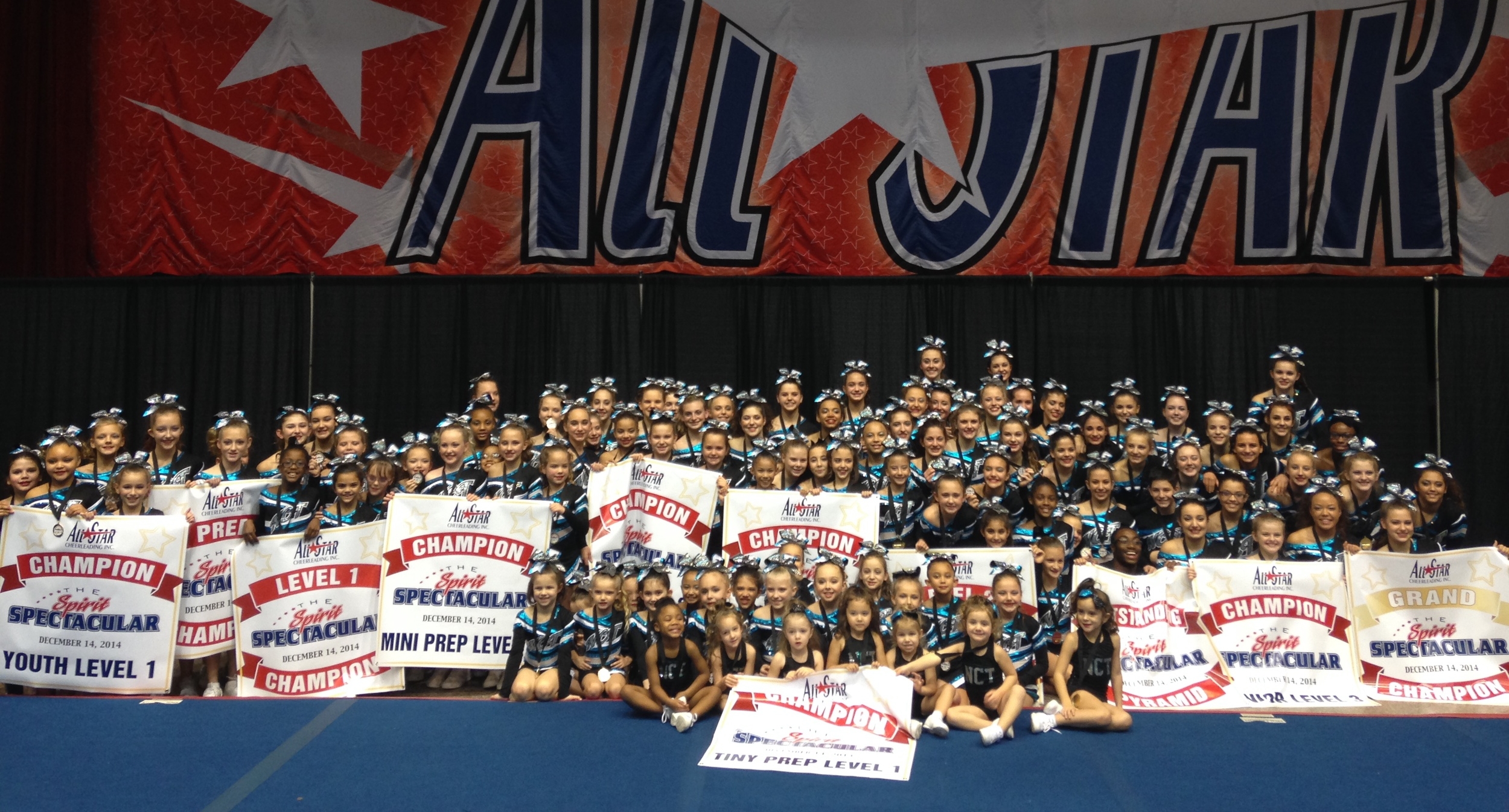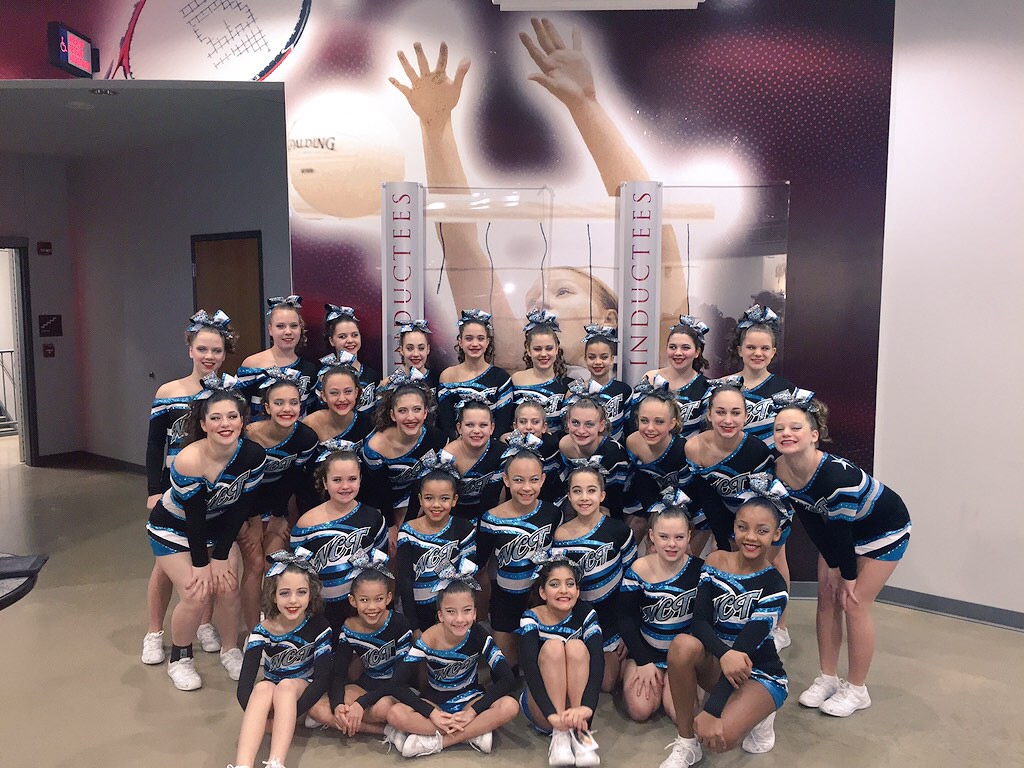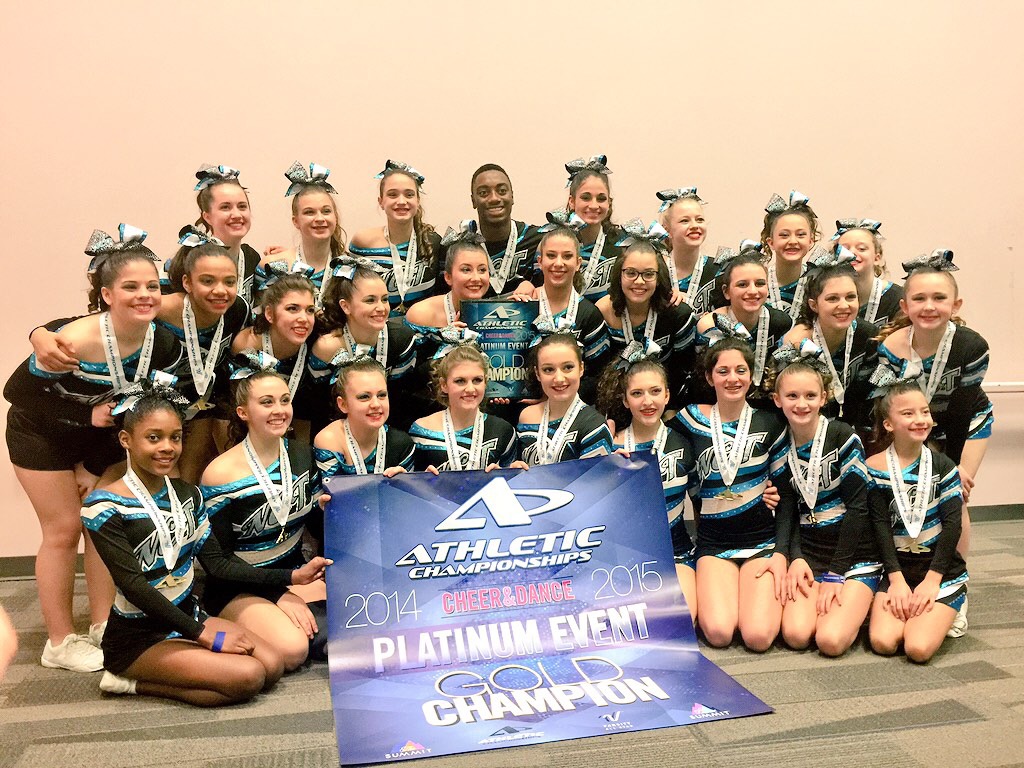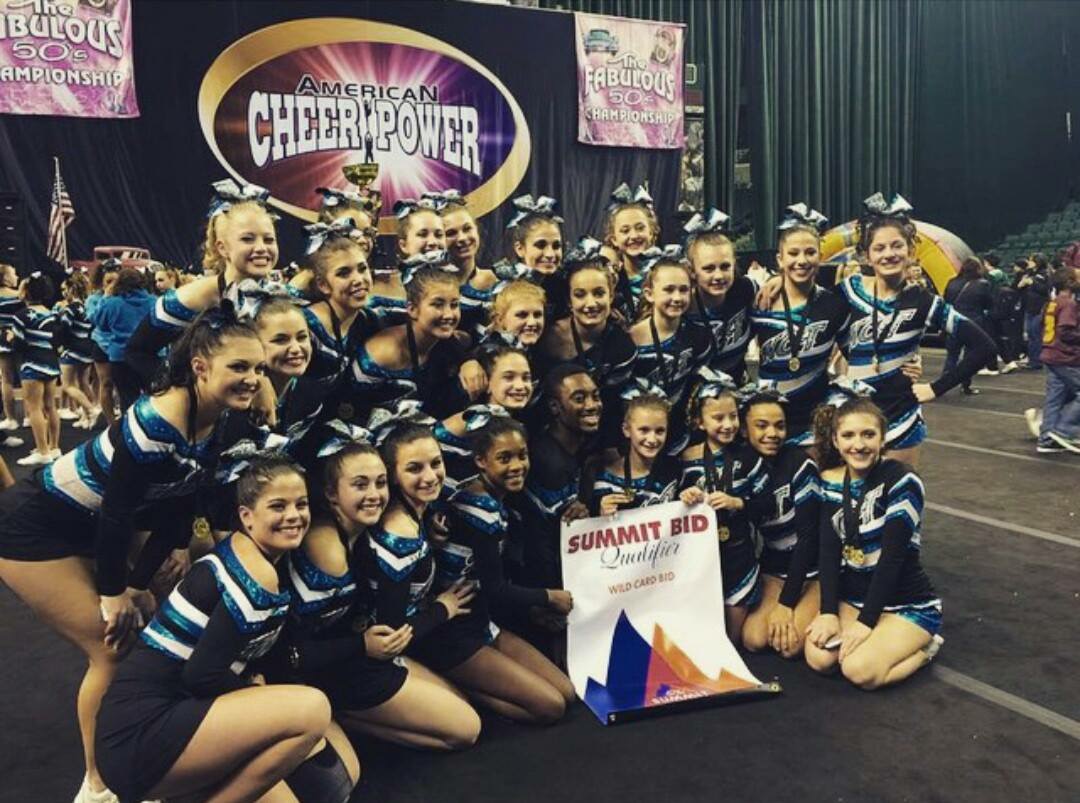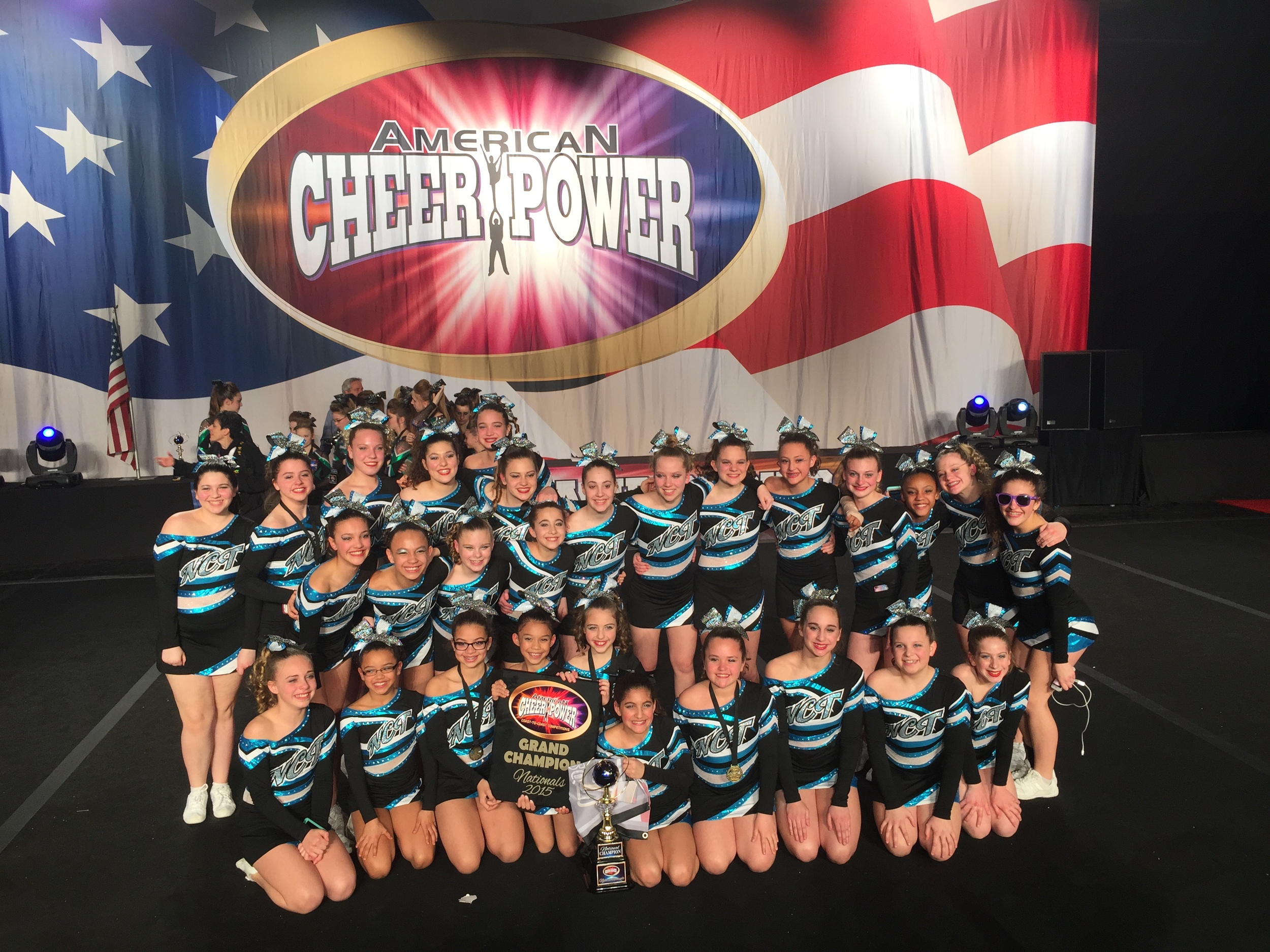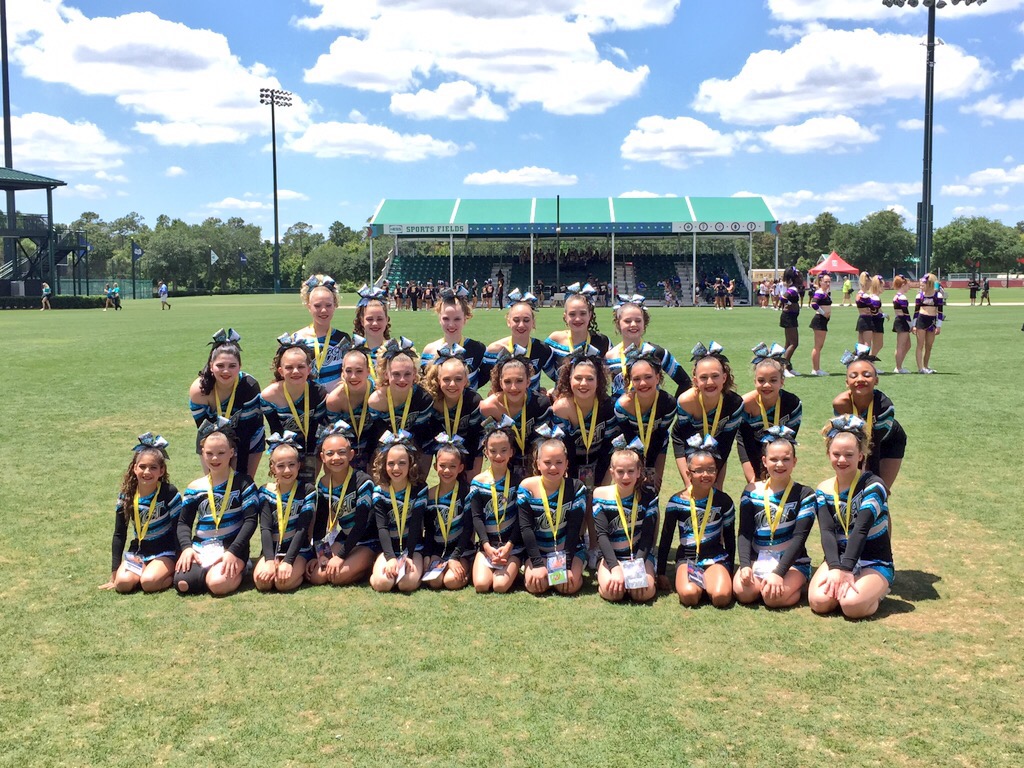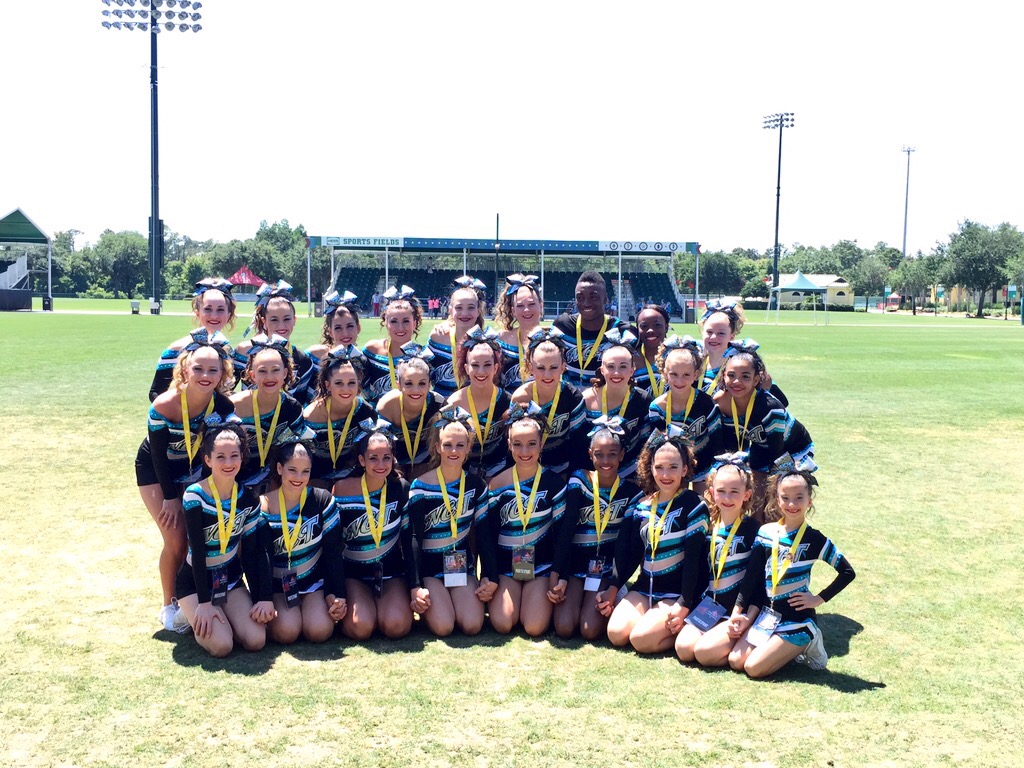 Not finding something? Send us an email, subscribe, or follow us!